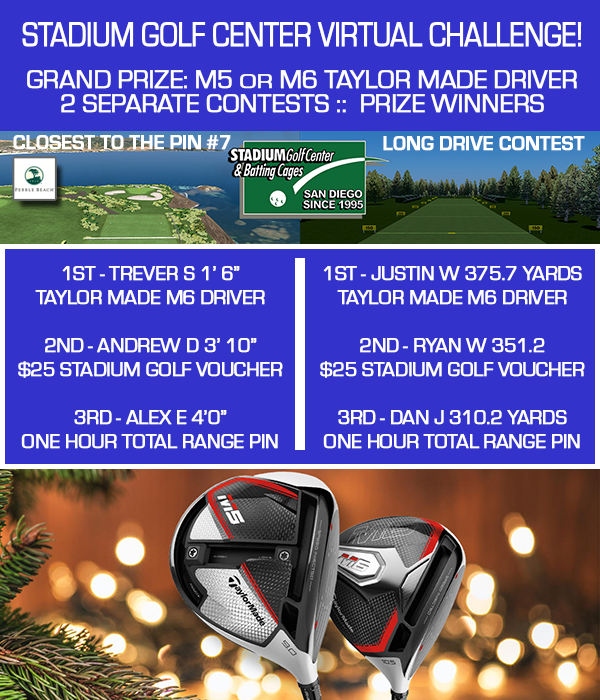 PLAY GOLF - PLAY GAMES - PRACTICE LIKE A PRO!
With golf courses, mini-games for all skill levels, and exclusive weekly contests, our Total Range bays are about to become your new favorite spot! Bring friends and make it a party, or come by yourself to up your game!
Fight a horde of zombies. Play a round at Pebble Beach. Build some serious skills on the carnival challenges. Regardless of age or skill-level, we've got the ultimate day of fun for your entire family. Come On Down Today!
Foresight Sports Total Range
Experience the most realistic golf simulation ever with Foresight Sports Total Range.  Play the world's best and most exclusive courses, practice your skills on the range, or even compete in skill-building competitions with players around the world.
Supported by a vast library of legendary and world-class courses, our team has re-created every bunker and lie with exacting detail to ensure your experience is as real as being there.
Every Total Range™ hitting bay is a complete, vertically-integrated solution that encompasses everything you need to to experience cutting-edge gameplay and incredible entertainment.