Stadium Golf Center Gift Cards For All Occasions!
Gift Cards May Be Used The Same As Cash To Purchase:
Range Balls, Short Game Practice
Batting Cage Time or Plays
Golf Equipment in our Award Winning Discount Golf Shop
Custom Club Fitting Services
Clothing, Accessories, Shirts, Hats & Shoes & More!
PGA/LPGA Professional Golf Lessons & More!
Anything We Offer @ Stadium Golf Center!
Delivery Times 1-2 Business Days Locally In San Diego
Gift Cards Sent Via USPS First Class Mail
Do you have a Special Request? –  (ex. Specific $ Amount, Name, Address, etc…)
Please Contact Our Stadium Golf Center Staff Professional: C. Mark Hammond
Click The Gift Card Image Below To Get Started!
Father's Day
Sunday, June 17, 2018
Perfect For DAD!
Father's Day was founded in Spokane, Washington at the YMCA in 1910 by Sonora Smart Dodd, who was born in Arkansas. Its first celebration was in the Spokane YMCA on June 19, 1910.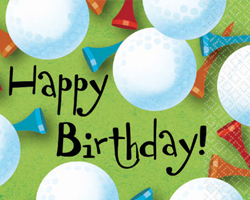 Happy Birthday
Flip For A Laugh!
Make It Special
Q: When is a birthday cake like a golf ball?
A: When it's been sliced.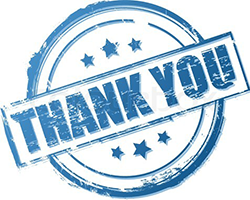 Thank You!
For anytime of the year!
A Gift Card Just Because.
In English, "thank you" derives from "think". It used to mean "I will remember what you did for me", isn't that interesting?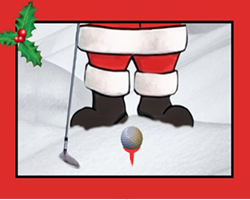 Merry Christmas!
Tuesday, December 25, 2018
Happy Holidays!
There are approximately 25-30 million Real Christmas Trees sold in the U.S. every year. There are close to 350 million Real Christmas Trees currently growing on Christmas Tree farms in the U.S. alone.