DRIVING RANGE & SHORT GAME AREA READY TO GO!
COME ON DOWN—IT'S TIME TO PRACTICE!!!  
NATURAL GRASS TEE CLOSED — MATS ARE OPEN, TIME TO PRACTICE!
***OUR LIGHTS GO OUT PROMPTLY AT 10PM***
***GET HERE EARLY TO ENJOY YOUR VISIT***
***55,000 PINNACLE RANGE BALLS IN PLAY***
SAN DIEGO'S HIGHEST QUALITY RANGE BALLS – ALL THE TIME!
Foresight Sports Total Range
Experience the most realistic golf simulation ever with Foresight Sports Total Range.  Play the world's best and most exclusive courses, practice your skills on the range, or even compete in skill-building competitions with players around the world.
Supported by a vast library of legendary and world-class courses, our team has re-created every bunker and lie with exacting detail to ensure your experience is as real as being there.
Every Total Range™ hitting bay is a complete, vertically-integrated solution that encompasses everything you need to to experience cutting-edge gameplay and incredible entertainment.
Titanium Membership
2019-2020 Titanium Membership
On Sale Now!
Benefits Include But Are Not Limited To…
Range Ball & Short Game Discounts
Merchandise Discounts In Our Golf Shop
PGA/LPGA Golf Instruction with Video Analysis
Unlimited Professional Club Fitting Sessions
Six Exclusive Golf Course Partner Offers
Golf Fitness Partner Fit Golf San Diego
Total Range Discount Usage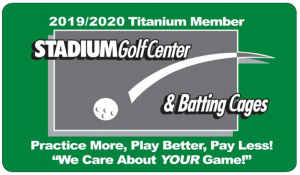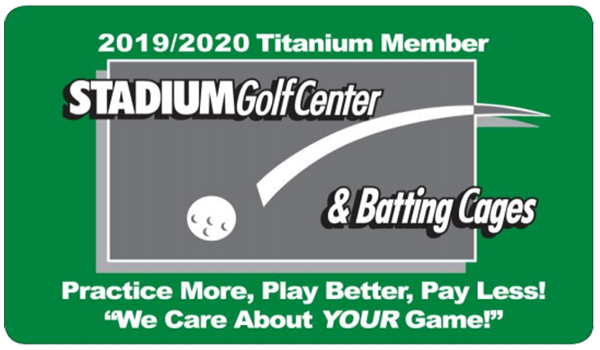 Titanium Membership
Custom Clubfitting
Professional Award Winning
Custom Club Fitting
Our Goal "Maximize Your Playing Potential" With Flight Scope XI+ Launch Monitor – Get Fit Outdoors!
Custom Clubfitting
Golf Digest Magazine
Golf Digest: Our Favorite Ranges
Perhaps the most professionally run range in America, with excellent teaching and operations staffs. The facility is also memorable for its grass and mat hitting stations, a fantastic short-game area and some of the best range balls you'll hit.
Golf Digest Magazine
Customer Testimonials
Our 2020 Most Valuable Member Steve Davis
As the 2020 Stadium Golf Center Most Valuable Member, Steve enjoys FREE Unlimited Range Ball & Short Game Practice for the entire year-and our MVM reserved parking spot front and center!
Steve's Testimonial:
When Monty called and notified me that I had been selected as the MVM for 2020 I was shocked and humbled. As a San Diego native I've always loved competing, playing baseball  (Read Steve's Entire Testimonial Here)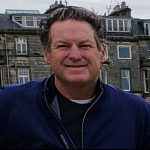 Customer Testimonials